 The Flawless Airbrush Tan
Serving Kingwood & North Houston
Since 2012
Tan & Glam Kingwood is North Houston's secret weapon for an instantly bronzed body! Models, pageant contestants, competitive cheerleaders and everyday people are becoming more and more aware of the benefits of sunless tanning. With over six years of experience, Tan & Glam Kingwood is a more personal alternative to the typical tanning salon and a safe alternative to UV tanning.
All airbrush tans are given by owner/operator, Heather Suggitt. As a Norvell-certified tanning consultant, I have helped over 1000 people achieve a "camera ready," natural looking, airbrush tan in the six years that I have been in business. I enjoy being a part of people's preparation for their special event! If you have never experienced an airbrush tan, I encourage you to call and ask questions. If you are an old pro, simply book online.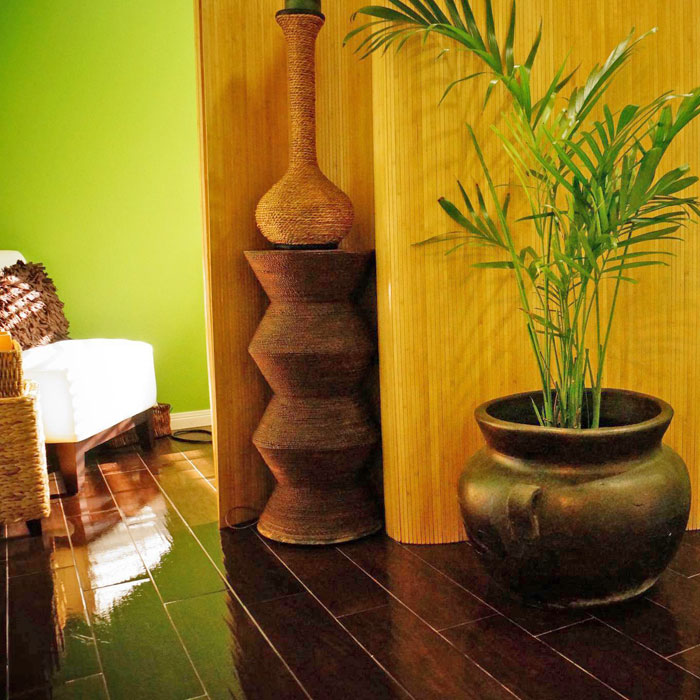 For the best lighting, you will be airbrushed in open air. No black tents!
Sticky feet are provided to protect the soles of your feet from tanning solution. The palms of your hands will be cleaned before you go.
However, first time tanners will receive a Pumi-stone to manage any possible transference of solution to your hands after the visit.
It's your tan. Choose tan lines or not! Disposable thongs, nipple covers and hair nets are available upon request. C-strings, designed to eliminate hip tan lines for competition bikinis, are available at an extra charge of $6. Clients under 18 are required to have parental permission.
Before Your Airbrush Tan
Schedule an appointment when you can be dry for at least 8 hours
Shave and exfoliate within 24 hours of your appointment
Avoid lotion, deodorant, or perfume on your skin
Be prepared to leave in loose clothing
You may wear your sticky feet home or bring flip flops
After Your Airbrush Tan
Stay dry (avoid bathing babies, washing dishes, or sweating)
If it is raining, take care to wear long sleeves and sweats
Avoid exfoliation, rough wash cloths, or drying soap
Shave as little as possible
Extend the life of your tan and minimize fade by using a tan extender lotion
Any "tan calamities" are fixed free of charge within two days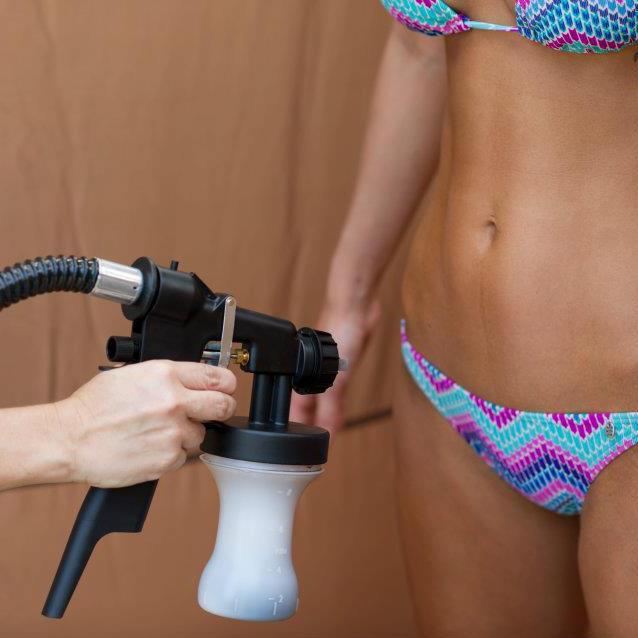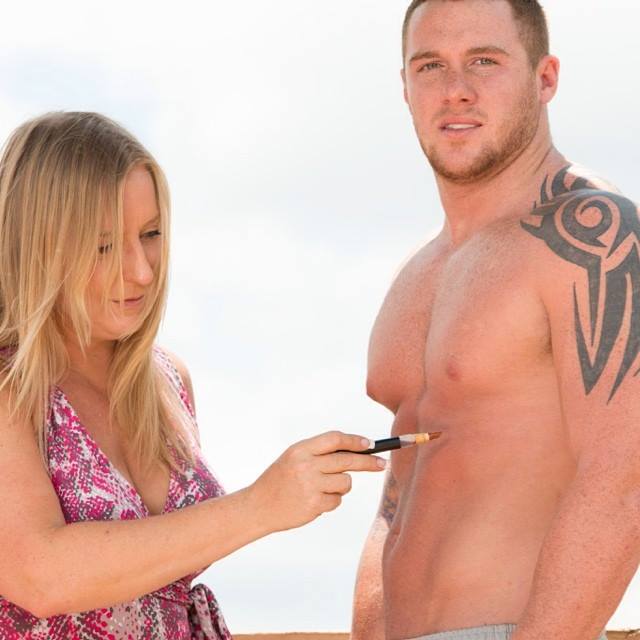 Dark body building tans are available. Avoid the day of competition tanning stress and high pricing and walk in to your competition without worry. Please call one week in advance to schedule. The $90 pricing includes 2-3 days of back to back tanning to achieve the darkest competition tan.
Additional competition products can be ordered. Men are are asked to provide their own coverage.
$35 – Airbrush Tan (Credit Card)
$30 – Airbrush Tan (Cash/Zelle/Venmo/PayPal discount)
$100 – 4 Airbrush Tans, pre-payment
$15 – Tan Extender Lotion
By appointment only but last-minute friendly!
Sunday – Thursday 10am – 10pm
Friday and Saturday 7am – 7pm
Before and after hours appointments may be available. Please see calendar for availability.
Tan & Glam Kingwood
3115 Creek Manor Dr, Kingwood, TX 77339, USA